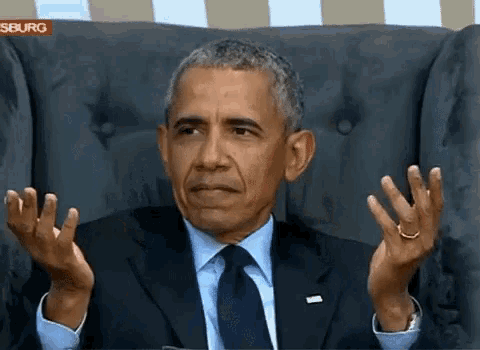 Obama nominated more black judges for federal roles than any other president. Nominated the first and second black attorneys general. Hired a black Nat Sec Adv. Oh, and if you'll notice, he's got a year-round tan.
House Democrats made Jim Clyburn their #3 in 2006, a role he's held since. He's also the de facto king maker in the Democratic Primary 2 elections in a row.
How the fuck did Nancy Pelosi pass by this guy? I mean other than being white and using her position in Congress to profit more than he did. So she has more money so they put her in charge.
Maybe Lewis didn't want it? And Pelosi was the first female leader. I feel like you'd attack them either way.